Vishal Madan & Company
About Us
Vishal Madan & Co. is a renowned chartered accountant firm in Delhi since 1997 serving a variety of clients in various categories. Its esteemed team of skilled chartered accountants ensures that each and every client is served with one of the best accounting services that are suitable for their company or business organization. Vishal Madan & Co. keeps a consistent track of accounting operations that happen inside its chartered accountant firm so that its clients are served with the best of accounting services within a stipulated period of time.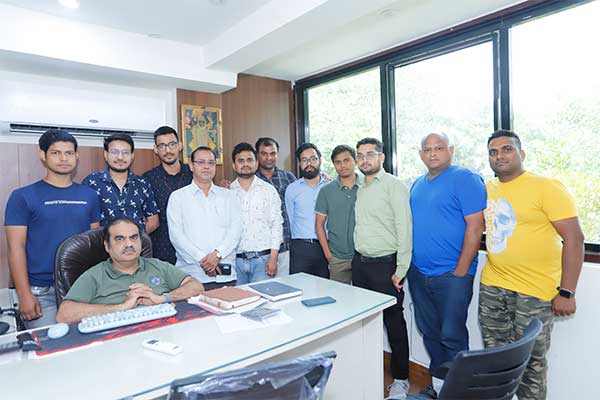 Helping Business
Manage Employees!
File Tax Returns!
Get Paid!
Why People Love Vishal Madan & CO.
Our clients love Vishal Madan and CO for our customized accounting services and our dedicated efforts to make their business a success.
We conduct an intense Q&A; session with our clients to ensure that they get all of the above-mentioned benefits.
Our accounting services are delivered to you within a stipulated period of time;
None of your emails, messages, or calls is gone unnoticed by us. We empathize with the anxiety you go through due to hassles related to accountancy and we try to ease you through thorough communication.
Your business leads towards growth.
Our Clients Reviews
Client Feedback
Very efficient accounting staff and team. Vishal Madan is an experienced expert in the field of accounting and taxation. Very satisfactory for all your Financial Accounting and Taxation needs.
Provide best accounting services in new delhi.. Very cooperative staff and works very efficiently So happy with their services!
Vishal Madam & Co is the best nd most trusted Co. In Delhi Experts in taxation & audit Collaborative environment Efficient staff.