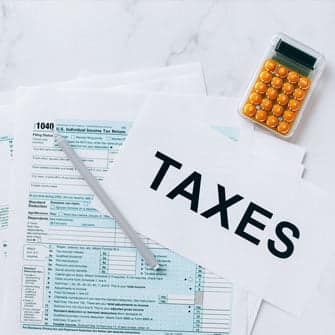 Professional Tax Registration
Professional tax registration for employers having less than 20 employees.
Incorporation Certificate
Professional Tax Registration and Compliance
Professional tax is a direct tax levied on persons earning an income by either practicing a profession, employment, calling, or trade. Unlike income tax imposed by the Central Government, professional tax is levied by the government of a state or union territory in India. In the case of salaried and wage earners, the professional tax is liable to be deducted by the Employer from the salary/wages, and the same is to be deposited to the state government. In the case of other classes of individuals, this tax is liable to be paid by the employee himself. The tax calculation and amount collected may vary from one State to another, but it has a maximum limit of Rs. 2500/- per year.
Professional Tax Applicability
This tax is levied on all kinds of professions, trades, and employment. Profession tax is applicable to the following classes of persons:
An Individual
A Hindu Undivided Family (HUF)
A Company/Firm/Co-operative Society/Association of persons or a body of individuals, whether incorporated or not
The professionals earning an income from salary or other practices such as a lawyer, teachers, doctors, chartered accountants, etc. are required to pay professional tax.
The maximum amount payable per annum towards professional tax is INR 2,500. The professional tax is usually a slab amount based on the gross income of the professional. It is deducted from his income every month.
The Commercial Taxes Department of a state/union territory is the nodal agency that collects professional tax on the basis of predetermined tax slabs which vary for each state and union territory. The tax is calculated on the annual taxable income of the individual; however, it can be paid either annually or monthly.