Vishal Madan & Company
About Us
Vishal Madan & Co. is a renowned chartered accountant firm in Delhi since 1997 serving a variety of clients in various categories. Its esteemed team of skilled chartered accountants ensures that each and every client is served with one of the best accounting services that are suitable for their company or business organization. Vishal Madan & Co. keeps a consistent track of accounting operations that happen inside its chartered accountant firm so that its clients are served with the best of accounting services within a stipulated period of time.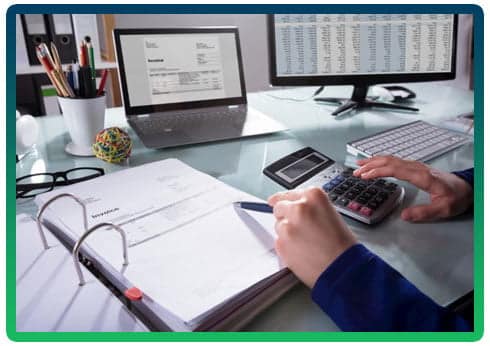 Over a period of time, Vishal Madan & Co. has built a loyal set of clientele who prefer to get accounting services just from them. It provides chartered accounting services to corporate and commercial clients as well as to individuals throughout India and abroad. In India, Vishal Madan & Co. provides chartered accounting services in Delhi, NCR, and Noida.Our chartered accountant firm has been set up by a group of young, highly skilled, enthusiastic, and motivated chartered accountants in Delhi and overseas who have taken experience from extensively experienced and top consulting firms in their chosen fields providing a wide array of Assurance, Taxation, Auditing, Accounting, and Business Advisory Services to their various clients and shareholders.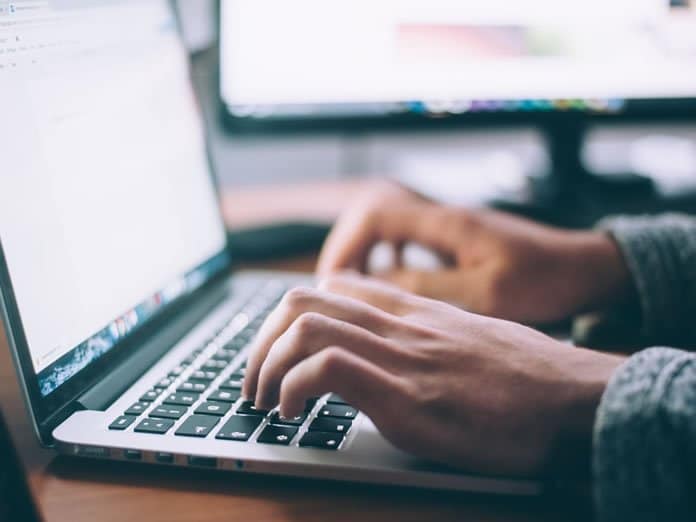 Why clients love Vishal Madan & Co.
Our renowned coaching programs will allow you to:
Our mission is to become a chartered accountant in Delhi who is able to sort out every type of accounting query possible and lead enterprises toward growth.